ITsupport™
Your trusted IT partner
We can be your IT partner and help you maximize performance and efficiency by leveraging our leading edge tools and best practices so you can stay ahead of the curve.

We provide you with peace of mind knowing that a comprehensive, proactive IT support and service plan is in place to protect and repair your networks and systems round the clock.

We have partnered with the best and most trusted brands in the industry to offer you the best and most technologically advanced solutions.

We bring to your business depth and breadth of technical skills supported by state-of-the-art systems and processes

Minimize risks to your profits from loss of productivity, expensive staff and out of control costs.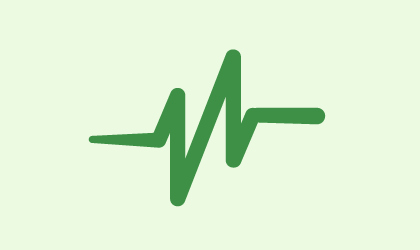 24x7 Monitoring and Proactive Checks
Utilizing our state-of-the-art automated systems monitoring solution to check your systems proactively every 5 or 15 minutes we often solve problems before – not after – they disrupt your business. We conduct dozens of checks on your systems every five or fifteen minutes. We can spot many problems before they occur. And we'll get instant alerts about others – usually before you know you have a problem – so we can fix them before you experience the pain of downtime.
Proactive Maintenance
We keep your servers and workstations secure, virus free and fast performing by utilizing industry best of breed solutions and best practices for updates, patches, antivirus, antispyware and defragmentation.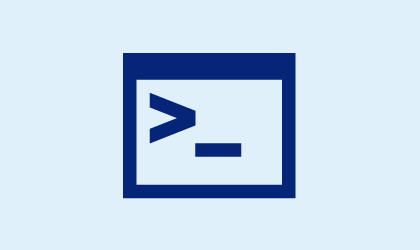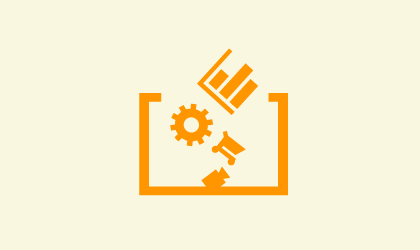 Installation and Configuration
Installation and configuration of hardware and software at your premises. Servers, desktop computers, printers, peripherals, network devices, can all be supplied and deployed by our trained engineers. We can also undergo the structured cabling terminations (wall plugs and data center patch panels) and position marking. We strive to keep our technicians updated on the latest technologies so that they can quickly design, deploy and maintain the latest technology solutions.
Repairs and Troubleshooting
Even the best technology solutions have faults from time to time. Should this happen a call to our support center is enough for you to solve the problem. Our technicians will try to fix the problem remotely if possible or will visit your premises for on-site repair. In case of faults that require workshop repair we will receive the faulty equipment from your premises and deliver it repaired and ready for production soon. For critical equipment we can also supply you with a temporary solution so that you don't have downtime until yours is repaired.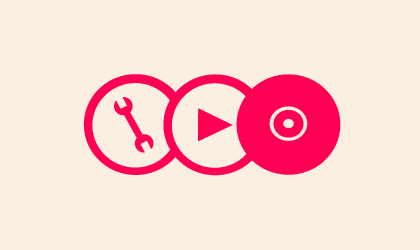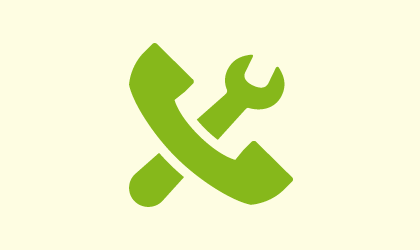 User Support
We provide user support through telephone, email, remote connection or on-site depending on the nature of the support request. Your employees can call our support center and our technicians will try their best to help them.
We offer the complete range of our IT support and maintenance services in three well-designed fairly-priced packages
Ad Hoc
Hourly charge per case
Free IT consultation

24/7 monitoring

Remote support

On site support

New installations
Remote
Free remote support
Free IT consultation

24/7 monitoring

Remote support

On site support

New installations
Total
Managed IT Support and Maintenance
Free IT consultation

24/7 monitoring

Remote support

On site support

New installations
Notices:
Above prices exclude VAT tax
A small travel fee may apply to on-site visits
Scale discounts may apply, ask for a quote